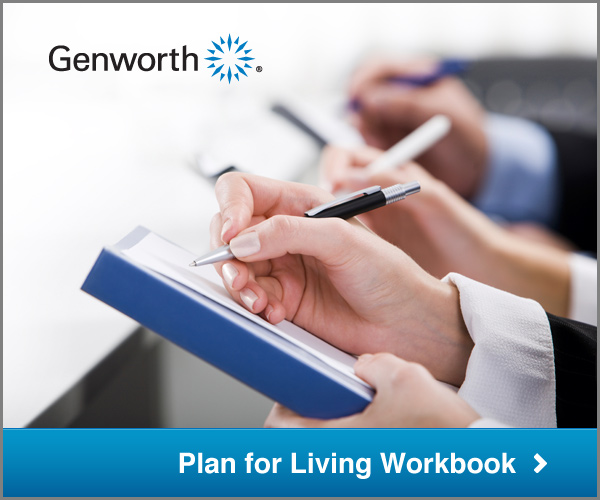 I can't believe I'm going to admit to this, but I have been thinking about retirement. I'm not THAT old, but I'm looking at how much I have saved for retirement and how much I'll need and I'm realizing I should have started planning when I was in my 20′s.
It could be 20, 30 or 40+ years before you can retire, but, take my advice and start planning now. I've been reading articles on how to plan for retirement and have a good idea of what it's going to take. In my case, I have a feeling that I will always work. I have a nasty little habit called travel and it requires a fair amount of cash flow to sustain. I don't mind working though if it means exploring new destinations.
Wondering what you need to do to have a solid plan? I found a few keys tips that everyone can use in order to be well prepared.
1. Save as much as possible. This is a tough one for me because I like to travel. However, I need to start setting part of that travel money aside for retirement.
2. Set realistic monetary goals. Don't base what you need for retirement or semi-retirement on what others say, base it on your needs and expenses.
3. Start a 401(k) or an IRA. We have a 401k and have found it to be the easiest way to save for retirement. Once the money is in the 401k or IRA make sure you leave it there.
4. Have a qualified financial planner review your investments. I still need to do this, but it's such an important step to have someone knowledgeable about finances help you determine if you are saving enough and/or how to save more.
5. Have life insurance and possibly long-term care insurance. Other considerations you should take into account can be found in the Plan for Living workbook from Genworth Financial that you can access by clicking the image at the top of this post. I love that the workbook walks me through how to create a plan and, more importantly, how to take action on that plan to make it work.
What steps have you taken to plan for the future? Do you know how much you'll need to retire?