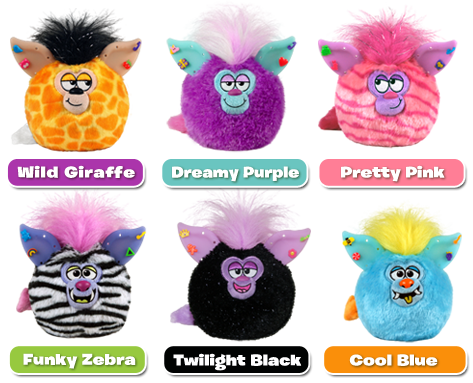 Has your daughter discovered Shmoozees yet? These adorable plush toys have a bean bag bottom and are perfect for storing earrings. When I was asked if I wanted to review these I wasn't really sure what to expect. The box arrived a few days later and we opened it to find Funky Zebra, Wild Giraffe, and Dreamy Purple.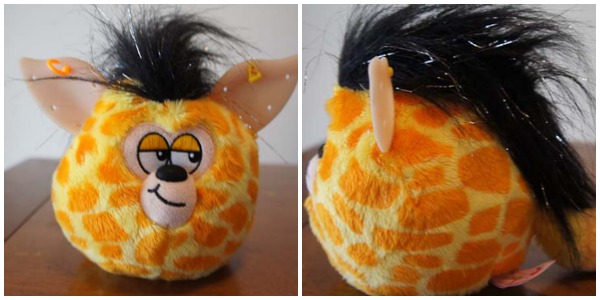 Em immediately fell in love with them all, but Funky Zebra was her absolute favorite. She grabbed her jewelry box and started digging for earrings to put on the Shmoozees. My favorite part of the Shmoozee is the glow in the dark eyes and ears. Just leave the Shmoozee under the light for at least 5 minutes and you'll have a glowing Shmoozee in a dark room.
If your daughter doesn't have very many earrings or doesn't have pierced ears she can still have fun with a Shmoozee. Earring charms can be purchased to decorate Shmoozees. The charms can also be traded among friends for more variety.  I think these are just adorable and I know Em is loving using them for her earrings.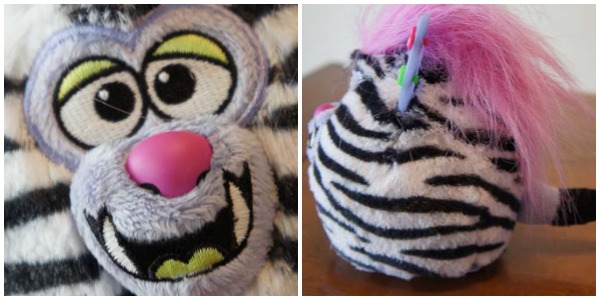 During the month of May Shmoozees is hosting a video contest on their Facebook page. You can enter to win great prizes! Now, don't let the idea of a video entry scare you away. It doesn't have to be anything extreme. You can check out our skit in the video above for an example.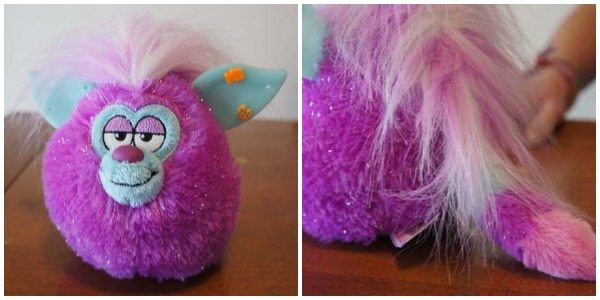 ABOUT SHMOOZEES: At present Shmoozees are sold online but starting this spring you will find them at major retailers such as Justice. Each Shmoozee can be given its own name or you can have a name chosen for you at using our Name Generator tool.  You can continue with the Shmoozee fun online with music and games at www.iluvshmoozee.com.
disclosure: this has been a compensated post, which helps keeps BB in kibble and a roof over our heads—yay!. all thoughts and opinions, as always, are my own.