Traveling as much as I do I require great travel apps for my devices. Here are some apps I'll be using on my Windows 8 tablet for planning and while taking my next trip.
KAYAK APP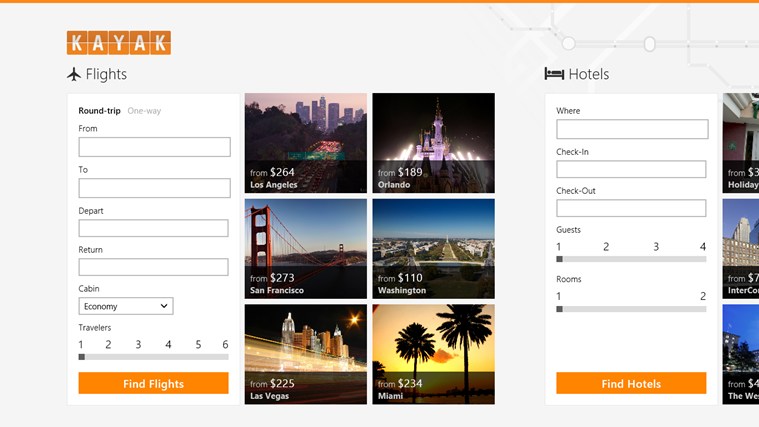 DESCRIPTION: "KAYAK helps you find the right flight or perfect hotel for your trip."
WHAT I LIKE: Easy search process for finding cheap flights which is always my number 1 goal. The less I spend on airfare the more I can spend on great food and entertainment at my destination.
HOTELS.com APP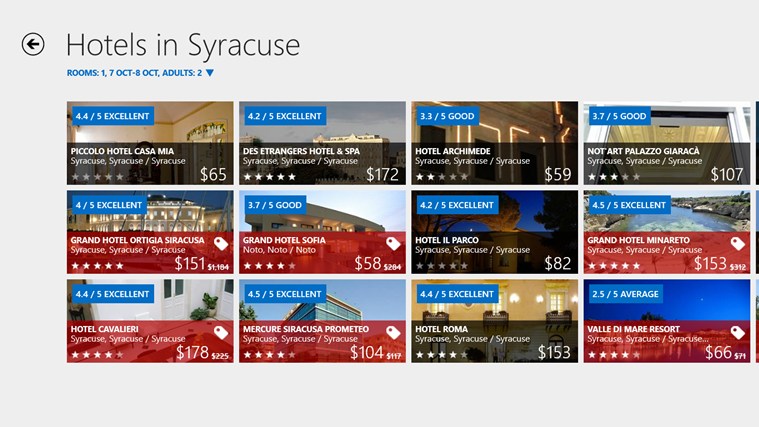 DESCRIPTION: "Find and securely book 150,000+ hotels throughout 200 countries.
- Access more than 20,000 last-minute deals.
- Sort and filter using the Hotels.com powerful search tools.
- See rich hotel information including guest reviews from hotels.com customers
- Click to call a dedicated team of hotel experts."
WHAT I LIKE: I'm a long time user of Hotels.com so it's a natural fit to bring it to the tablet in app form. I love the last-minute deals AND the customer reviews.
gMAPS APP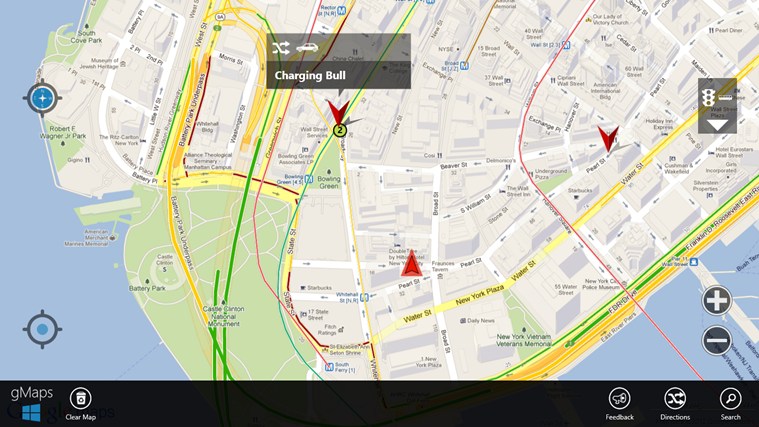 DESCRIPTION: "Ultimate Windows 8 client for Google Maps. It provides mapping features you got used to in the most convenient way. You can get directions from/to your location or between two coordinates/addresses. Different travel modes like 'Driving', 'Cycling', 'Walking' or 'Public transit' are supported. When a route is built, you can browse the route steps or select an alternate route.  Search for landmark, venues or stores using powerful local search."
WHAT I LIKE: I love the walking option on this app. I am forever getting turned around in cities and end up walking out of my way to get to my destination. A good maps app with a walking option is a must for me.
 FARMERS MARKETS APP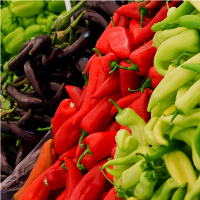 DESCRIPTION: "Ever wondered where you can find a farmers market, what the weather might be at the market, how others rate the market or what people think a market is good for? Then look no further this app is for you! Lazy day, driving through the country or looking for a neat place to visit? You need this app to find a Farmers Market along your journey. Feature Summary: – Approx. 7000 US farmers markets – Search by location, zip code, state & city."
WHAT I LIKE: I love visiting farmer's markets. It is, hands down, one of my most favorite things to do when I go on vacation. Plus, it's usually a great place to pick up some lunch. This app allows me to search for a farmer's market from my location. It's perfect since I don't usually know the zip code of where I am.
BING TRAVEL APP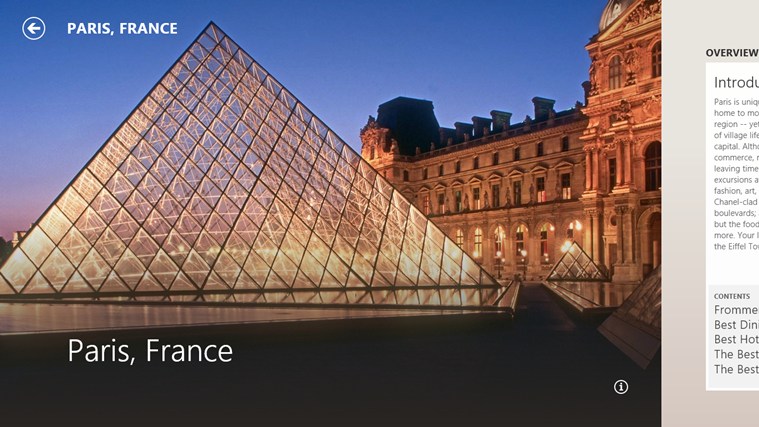 DESCRIPTION:  "The Travel app, powered by Bing, lets you explore over 2000 destinations from all over the world thru beautiful photos and panoramas. Travel guides, booking tools, real-time currency conversion, and weather provide everything you need to turn travel inspirational into your next great trip. Our history. Natural wonders. Different cultures, food, and people. It's a window to our world. View top attractions, 360 degree panoramas, pictures, maps, travel articles and more."
WHAT I LIKE: What can I say? I'm a sucker for pretty pictures. This app allows me to travel around the world without ever having to leave my house. Plus, it almost always guarantees I'll find a new place to add to my bucket list.
The Bing Travel app comes standard with the Windows 8 platform.
XE CURRENCY CONVERTER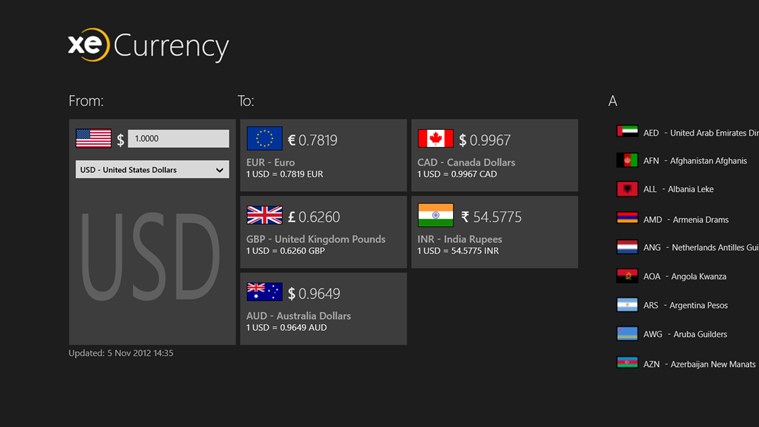 DESCRIPTION:"Whether you're working on your desktop computer or traveling with your tablet, you can easily convert every world currency with the XE Currency App for Windows 8. It features a currency converter with live rates and stores your latest update, so it works even when the Internet doesn't."
WHAT I LIKE: My trip to Europe is coming up soon. I'm trying to watch the exchange rates and get a handle on how the conversions work. Now that most countries utilize the Euro its a little easier, but I like to know my exchange rates. XE has always been my go-to site for that information.