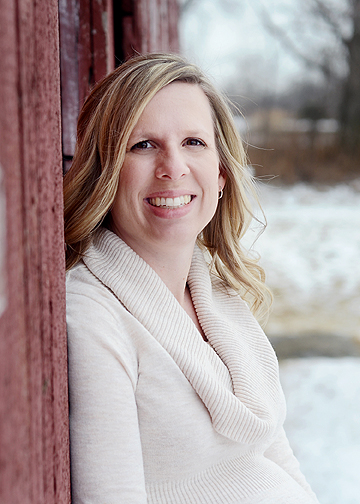 I'm thrilled to announce that Just Short of Crazy has a new writer. I am so lucky to have Nancy join the blog. She will be reviewing items for infants and young children. I'm really excited to offer my readers a wider variety of product reviews and new perspectives on parenting.
Nancy is a thirty-something wife and stay at home Mom to three, almost four little ones. Her kids range in age from 3-8 years old. Life is busy and chaotic at times but Nancy wouldn't have it any other way. When she's not chasing her kids around she loves to tackle do it yourself and crafty projects of all kinds. She has also had a long standing hobby of photography and loves to take pictures for friends and family.
She is a great fit for the blog since, in my honest opinion, anyone with 3, almost 4, children has to be just short of crazy.
Please help give a warm welcome and be sure to watch for great posts from Nancy coming soon!