This post is brought to you by
The New Santa Fe from Hyundai
. Think your family rocks? Show us by uploading a photo of your family rocking out. Enter now for a chance to win great prizes.
Our family loves rock n roll music. Mostly the classics, AC/DC, Stones, Zeppelin, Aerosmith, Guns n Roses, Queen, Clampton, the list just goes on and on. Although, the kids like some of the current rockers, but I'm not a fan.  However, as long as they still love the classics than its all good.
Rolling Stones and Hyundai Santa Fe are teaming up to reward rockin' families. All you have to do is share how your family rocks on a daily basis.
Here are some ways our family rocks to help inspire your entry into the contest.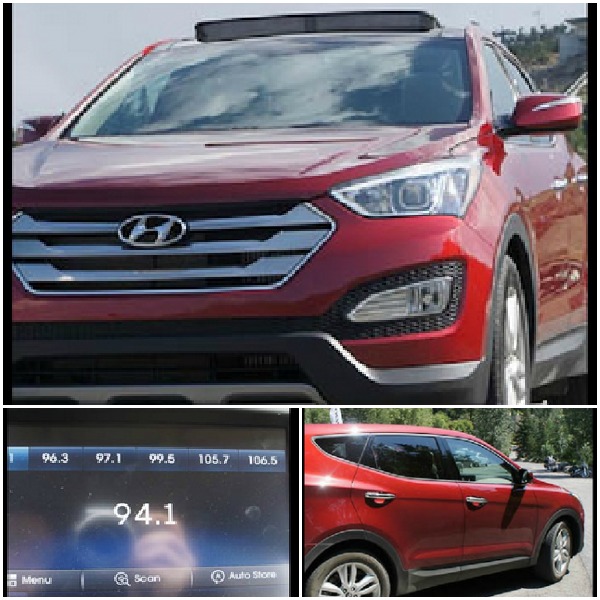 **This is the Hyundai Santa Fe that I test drove this summer. Great sound system!
1. In the car. Nothing makes a car ride better than some serious music on the radio. We turn it up and just let the music carry us. We have a great selection of CD's just in case there isn't anything good playing. Most of us are in the car every day so this is a great chance to rock as a family.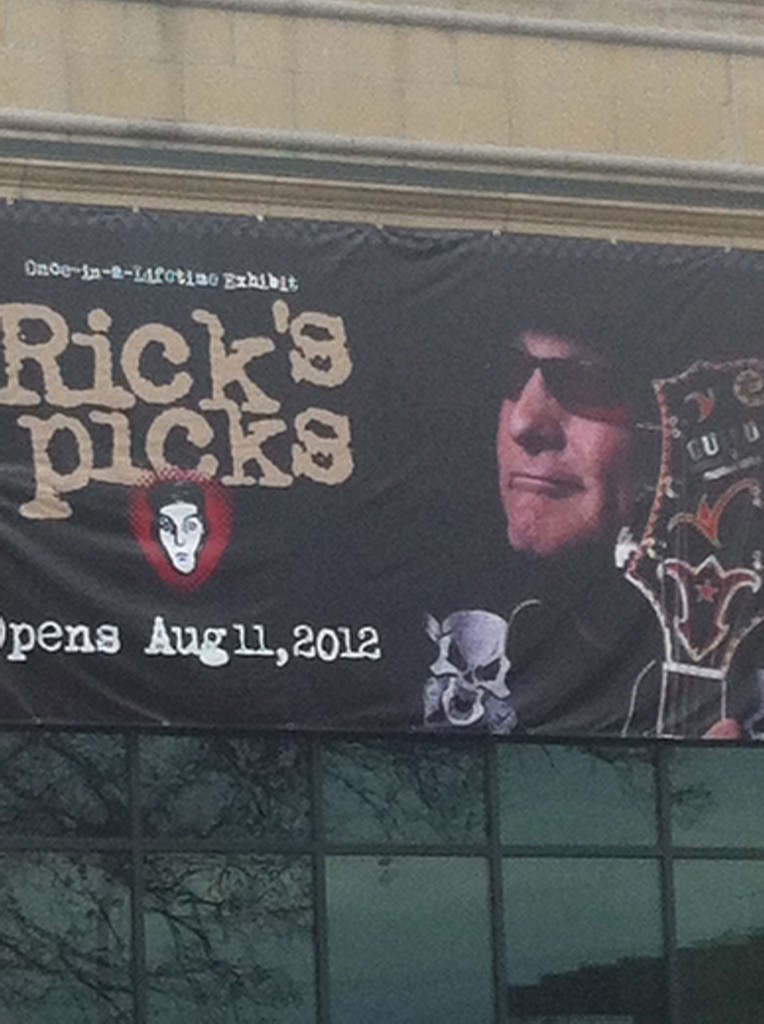 2. Visit music exhibits. When we have the opportunity we like visit music exhibits. We recently stopped by the Rick's Picks exhibit at the Burpee Museum in Rockford, IL. This exhibit has lots of items from Cheap Trick's lead guitarist Rick Nielsen and is worth a visit if you are in the area.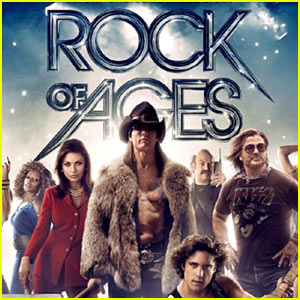 3. Watch fun Rock n Roll movies. Current fave is Rock of Ages. Some of the best music ever. Next up we'll be watching Don't Stop Believin' about how Journey's new lead singer was discovered. We've heard great things about it.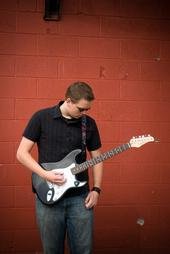 4. Playing Guitar. Both Dylan and Em play guitar. I love listening to them play classic rock. A little more practice and we can have a regular jam fest at the house.
I think all these things make my family rock! I'm thrilled that my kids love the classic rock n roll as much as I do. Hey, just because you're a mom doesn't mean you no longer rock!
Do you think your family rocks? Is there a fun way that you incorporate rock n roll into daily life? The contest is so easy to enter, watch this fun video to learn how:

Easy right? Just upload your image to the contest site along with a brief summary about how your family rocks and your are entered to win some great prizes. Enter here.
Remember, prizes including a photo shoot in Rolling Stone for the winning family, trip to the 55th Grammy Awards, or a fully loaded Hyundai Santa Fe custom rock 'n roller.
Contest ends December 14, 2012 so don't delay in entering.
disclosure: I was selected for this opportunity as a member of Clever Girls Collective, and the content and opinions expressed here are all my own.
Rock on!