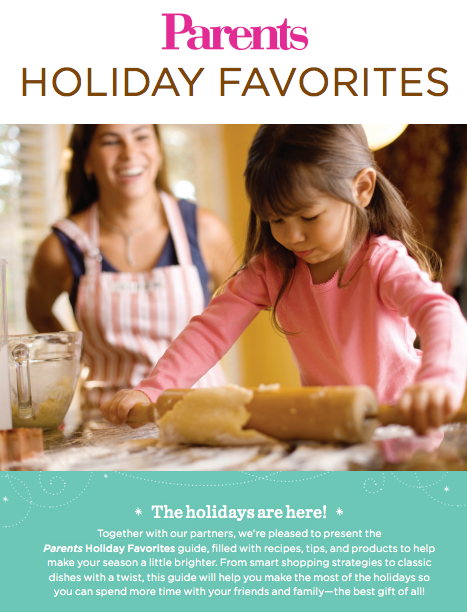 (c)Parent Magazine
I love getting ready for the Holidays. It's so festive and fun. Plus, it helps that I love cooking and crafting which seems to be a perfect fit for this time of year. I'm always looking for new recipes and tips on how to make the holidays even better.
I came across a Parents Holiday Favorites tip booklet and found it full of great information and recipes. Of course, the first recipe I tried was one of the festive drinks. Incredibly easy to make and tasty as well.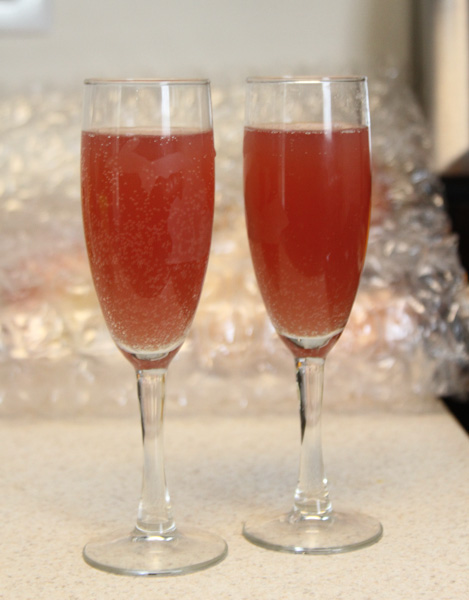 This is the Cranberry Sparkler and you'll probably have the items on hand to mix it up.
DIRECTIONS: In a shaker, mix 4 oz. cranberry juice, 1 oz orange juice and 1 teaspoon of honey; shake, pour over ice. Top with a splash or two of chilled club soda and add a cherry to the top.
So easy and so good. Want to make this an adult drink? Switch out the club soda for champagne.
I also found a recipe for Cheesy Potato Casserole in the booklet. I haven't made this in years, but surprised the family by serving them for dinner the other night. Emma declared them to be the best potatoes ever! Pretty simple to make, but definitely NOT low in calories, however, they are so good it doesn't matter.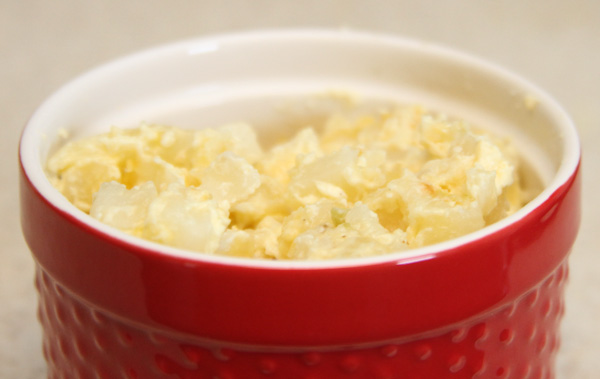 Download the booklet here for this recipe and lots of others including appetizers, side dishes, and desserts. There are also grocery shopping tips AND a sweepstakes to win $500. That would be a nice addition to any Holiday budget.
Are you ready to get your holidays started?