Have you heard about Serve? Its an online prepaid account from American Express that can be used just like a debit card for online and offline purchases.
From now through the end of September all new Serve customers will receive a $25 account credit upon opening an account and making a one-time load of $25 or more via a bank account, debit card, credit card or MoneyPak. This is the easiest way I've ever doubled my money. Add $25, they give me $25. Bam! Just like that. I'm already thinking ahead to the Holidays so an extra $25 will come in very handy.
Great benefit of Serve include:
No Credit Checks
No Monthly Fees
No Annual Fees
You'll receive a Serve card in the mail that can be used anywhere that American Express is accepted, even ATM's. There is also a Serve phone app that allows you to easily send and receive money from friends.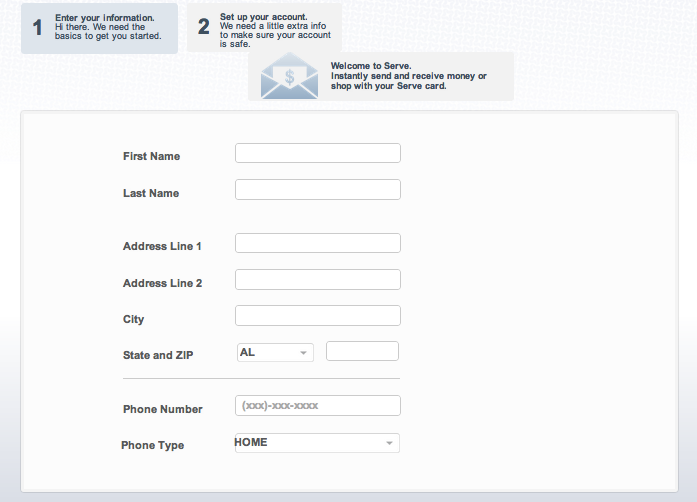 Serve is easy to set up, plus it provides the service and security you've come to expect from American Express.
I'll be giving Serve a try this month and reporting back to you on how it works along with my thoughts and opinions (<
disclaimer: this is a sponsored post brought to you by Serve and Verizon.
Cheers,