Because Mondays are tough and we could all use a little mental escape I'm starting Monday Escape. A weekly photo post of someplace you can escape to for a few minutes. Enjoy!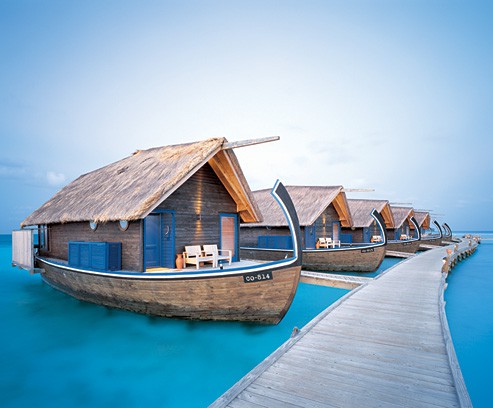 photo via archdigest
Pack your bags and get ready for a unique hotel experience. How about a stay at the boat hotel on Cocoa Island in the Maldives Islands.