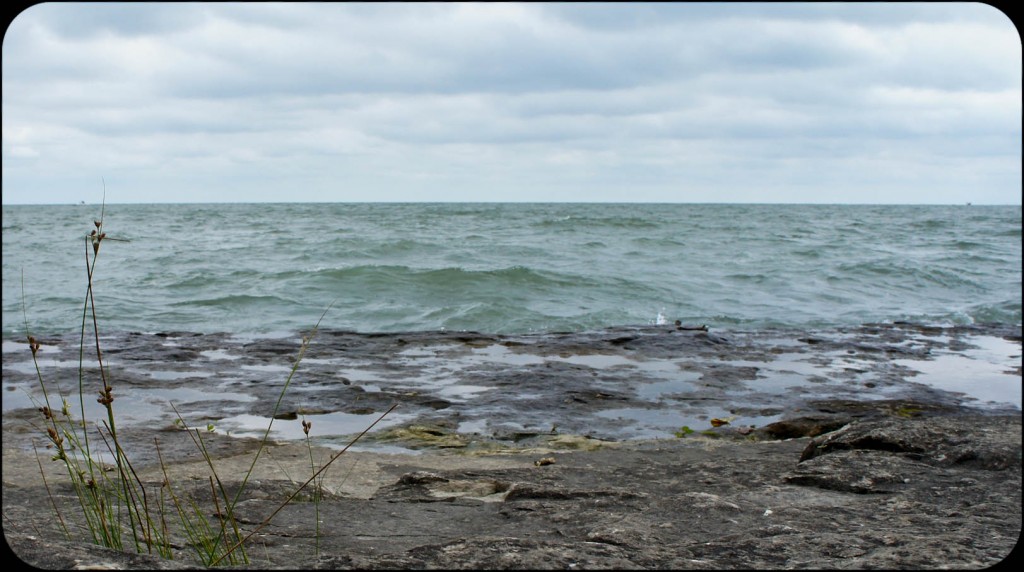 Just Now: It's early morning, crickets are chirping and all is quiet.
Reading: My Life In France by Julia Child
Drinking: My second cup of coffee.
Just Now: Being grateful for the blessings in my life.
Project: Working on my kitchen makeover. Paint walls & cabinets,  replace floor & kitchen faucet, new appliances.
On the Night Stand: Books, magazines, business cards, and a whole lot of misc.
On the editor: Photos for a Yoga For Men book.
Just Now:  Deciding what to pack for my girlfriend getaway.
Listening to: Sean Patrick McGraw (upcoming new country artist–great music)
Planning: Back yard movie night party; kinda like a drive-in, but with lawn chairs.
Wondering why: I can never get a handle on the piles of paperwork around the house.
Just Now: Thinking about a fall family getaway.
Reading: Mother Earth News, EveryDay with Rachel Ray, Food Network & Better Homes & Gardens.
Recipe Fail: Chocolate Chip Cupcakes.
Missing: My kids.
Just Now: Looking forward to Fall, my favorite season of the year.