Another member has been added to our family. My sister had her first baby on July 4th. I'm the very proud Aunt to Scarlett Irene. The only downside is that she lives 3 hours away and I won't be able to see her as often as I'd like.
She is just an itty bitty little thing weighing in at 6 lbs 10 ozs.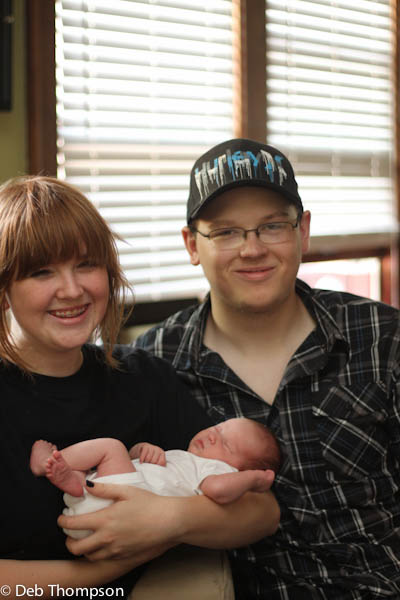 Cousins. My Dylan & Em, holding baby Scarlett. The first cousin for them on my side of the family.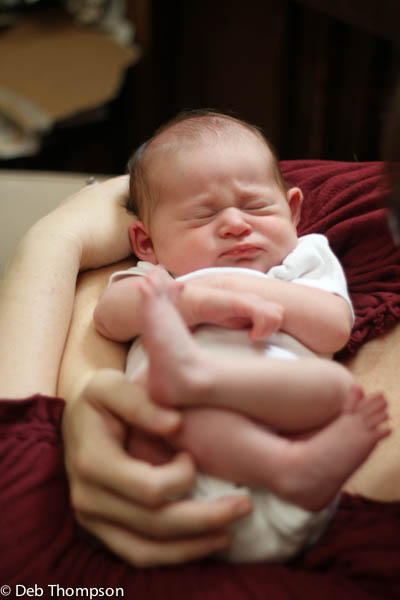 She is just so tiny. It was deep love at first sight for me. I may have cried just a little bit when I met her.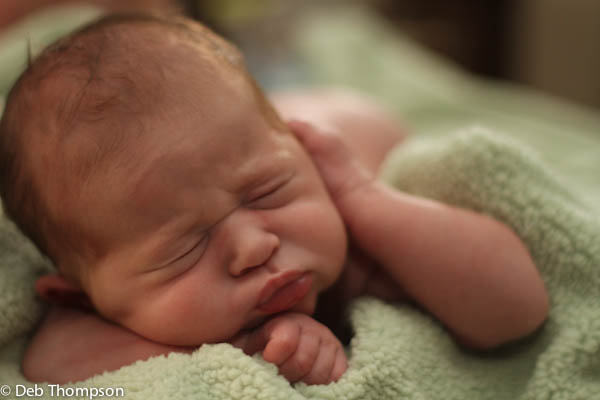 And just like that she stole a little piece of my heart.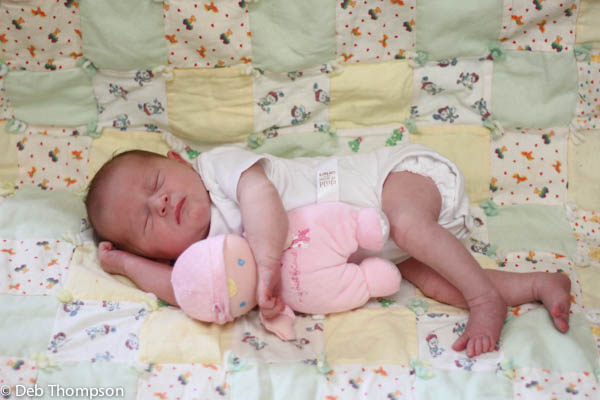 Loving the baby doll we brought her.

Nope, this child won't be spoiled at all…lol.
Cheers,