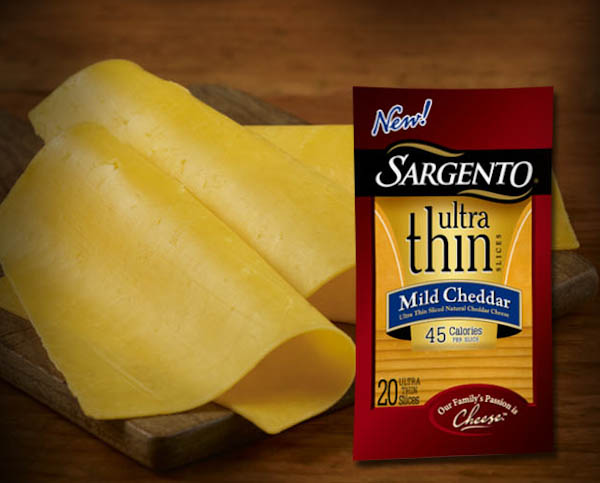 Sargento's is challenging people everywhere to "thin out" their lives. You know, things like the cluttered closets, the busy days, the high calorie meals. During the next 45 days Sargento is challenging their Facebook fans to thin out and simplify their lives by participating in a variety of challenges. There will be daily prizes for each challenge so you'll want to visit their Facebook page to participate.
I'm participating in the Thin To Win challenge. I particularly like the first challenge:
Center yourself by carving out 10 minutes of 'me' time.
Take time to visit your favorite relaxing spot and
upload a picture of your peaceful place.
Here's my "peaceful place":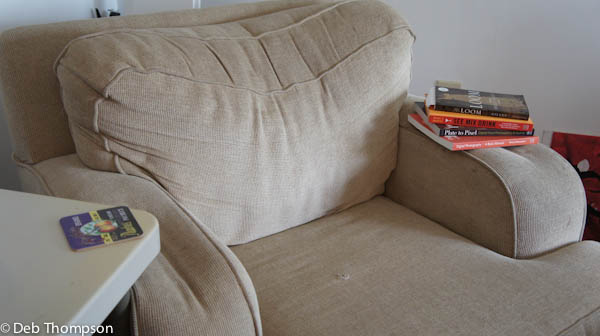 Yes, this ratty ole chair is my peaceful place. You know how the guys usually have the "guy chair" that they will never get rid of? That's kinda how I feel about this chair. I think about getting rid of it, but then I take a time out and I just can't imagine not having it.
It's in the corner of my office and is the perfect place for me to take a time out. I can pile up books on the arms, I can curl up in the chair, drink some wine coffee, and just breathe. When I'm sick this is the chair I sleep in. I'm not sure I'll ever be able to donate it.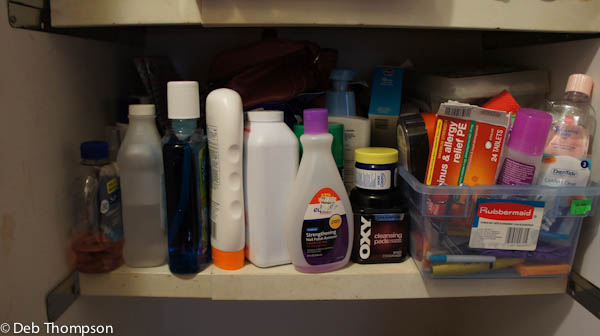 In addition to taking some time out each day I also need to thin out some cabinets. I'm seriously in need of thinning out the hall closet. Its kinda embarrassing sharing the above photo. Once upon a time I had it all nice and organized according to category. Yeah, not so much anymore. I received a gift card for the Container Store from Sargento and I'll be using that to buy some baskets to organize this shelf. I really like these: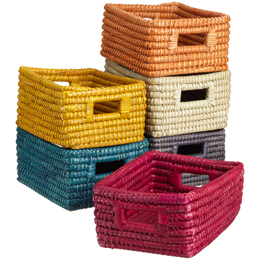 I think they'll work well in the closet and I LOVE the colors.
Be sure to stop by Sargento's Facebook page and take part of the Thin To Win Challenges.
I'll be sharing again within the next week or so to let you know how the challenges are going.
Cheers,