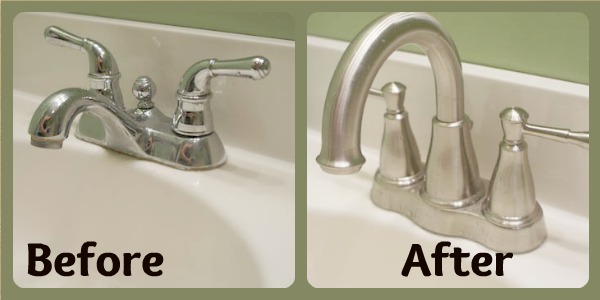 We've slowly been going through the house and making updates, painting and putting in new flooring. If luck is on my side I'll be replacing my kitchen appliances (which are near death) very soon. When I was contacted by Danze and asked if I wanted to review a bathroom faucet I jumped at the chance.
We received the Eastham™ Two Handle Centerset Lavatory Faucet and its a beauty. Danze has been in the United States since 2000 and have been growing by leaps and bounds ever since. I really like their guiding principles:
"We believe boring faucets ought to be against plumbing codes.
We believe beauty is more than chrome deep.
We believe elegant doesn't have to mean expensive.
But most of all, we believe water is our most precious resource
and should be treated accordingly."
I agree I don't think elegant should be expensive either, especially since I like to save all my extra money for travel

We thought the install would only take about an hour, but it actually took a little longer than that. I'm glad that Alan is handy and can finish projects like this.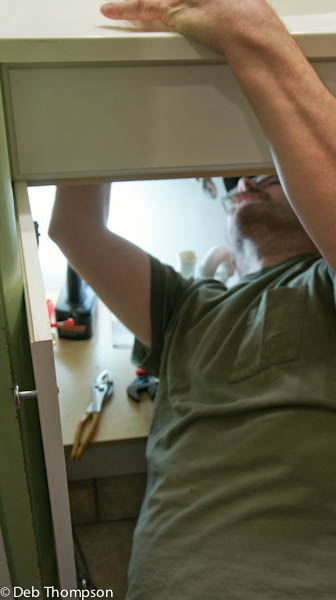 Our old faucet was fine, but it was boring. Just kinda blah: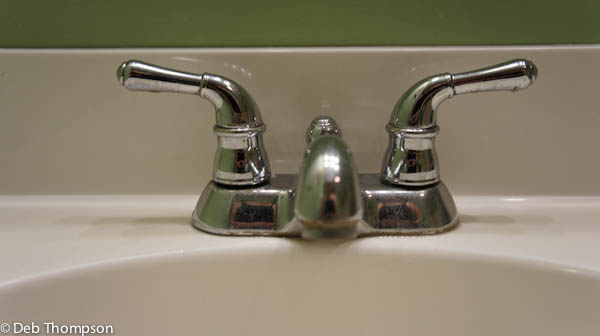 I think this one looks so much better: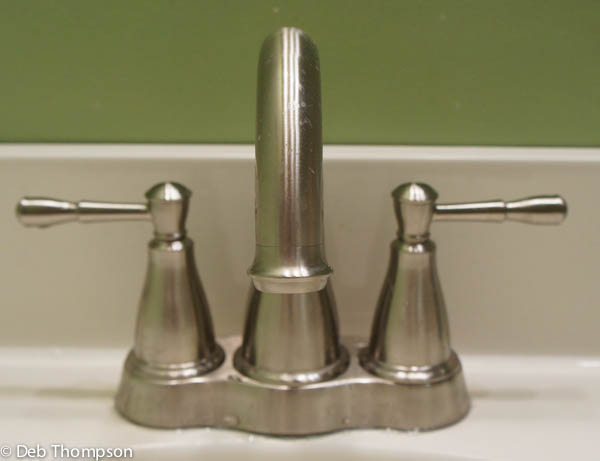 I liked the arch in the faucet itself and the design of the handles. The faucet is made out of quality materials and just feels elegant. Plus, it just looks  pretty.
If you're not sold on a Danze fauce yet here are some other facts to help sway your opinion:
~Danze is a WaterSense partner which means that their faucets are designed to conserve water.
~Danze offers faucets that are compliant with the 2010 California lead content law.
~They offer a Drip-Free guarantee.
So many reasons to love Danze.
GIVEAWAY
Danze would like you to hold a giveaway for a high efficiency shower head for US only. The winner will get to choose one of these showerheads:
BRUSHED NICKEL
MANDATORY ENTRY:
Tell me which shower head you would choose. Make sure you leave your email address so I can contact you if you win. Giveaway ends June 10th at 5p.m. EST.
ADDITIONAL ENTRIES
(Please leave a separate comment for each entry):
+5 Follow me on Pinterest
+3 Follow me on Twitter
+2 Follow Danze on Twitter: https://twitter.com/#!/danzekb/
+2 Follow Danze on Pinterest: http://pinterest.com/danzekb/
+2 Repin any picture from our Pinterest account: http://pinterest.com/danzekb/
That's a total of 15 entries.
Please note: The vendor ships the prize and JustShortOfCrazy is not responsible for prize shipment or arrival.