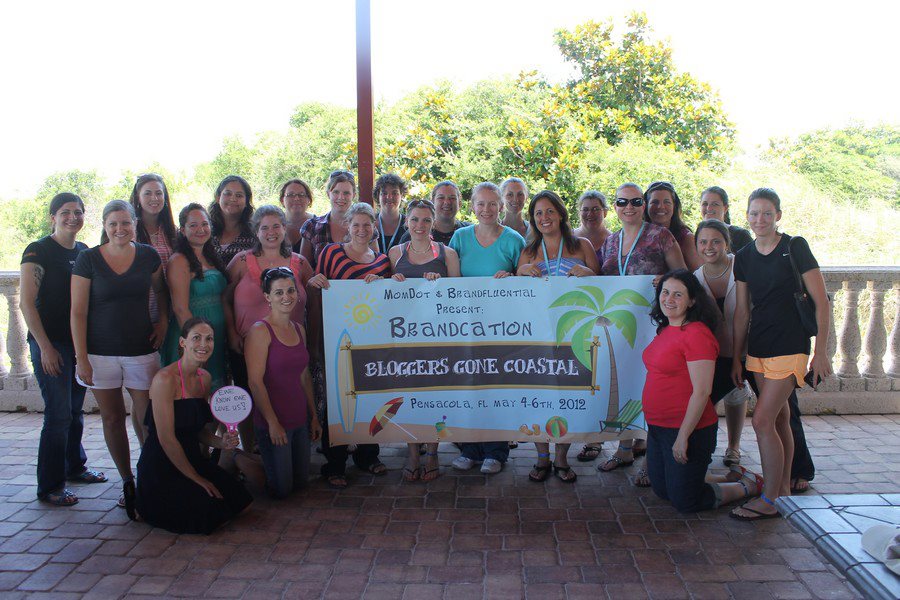 I flew down to Pensacola Beach on Friday morning to spend 3 days and 2 nights with a group of 30+ bloggers to chat about blogging and explore the area. It was a fantastic!
I had a great time meeting so many people that I had only chatted with online. Its so fun to put a real person with an online personality.
I'll be posting in more detail about the event over the next few days, but here's a quick recap.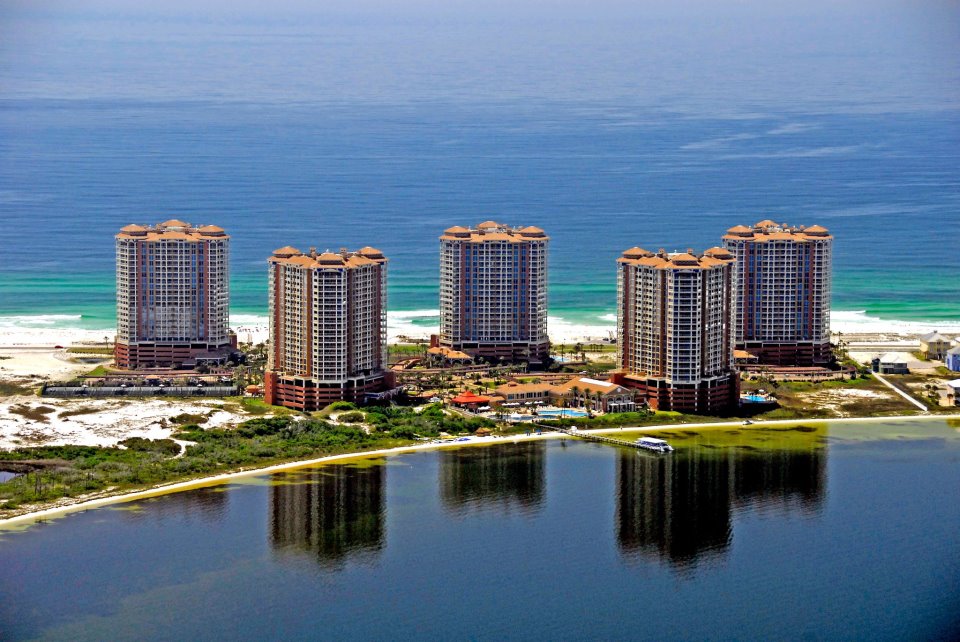 We stayed at the Portofino Resort, which completely spoiled this budget travel gal. Wait until you see the photos. The view from our condo was ah-maz-ing!
Friday was spent participating in blogger olympics (which I completely sucked at, btw–athletic is not my middle name—sigh), having dinner and attending a brand swag party.
Saturday was spent at Adventures Unlimited for a day of ziplining and tubing down the river. After a full day of adventure we spent the late evening stargazing. After seeing the Super Moon up close and personal, some gals headed to the boardwalk for a bit more adventure. This gal headed  back to the condo to collapse and get a couple hours sleep.
Sunday we enjoyed a dolphin boat cruise before packing up, saying goodbye and flying home.
I loved having the opportunity to meet everyone! I have to give a big shout out to the sponsors that made this weekend possible.
THANK YOU
Adventures Unlimited- Ziplining and Tubing
Jambu
Hotel Coupons
Stay tuned for more post about the Pensacola Coast and the fun you can have there!
Happy Travels,