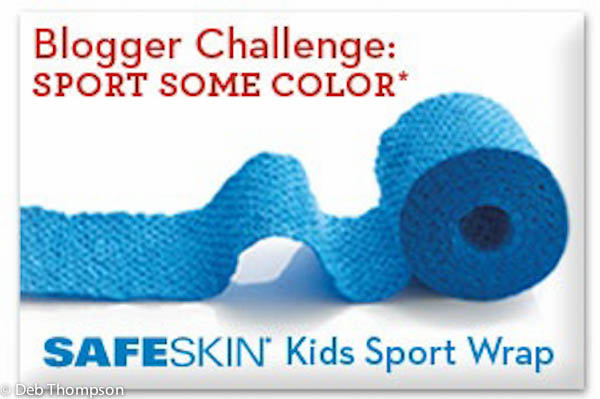 I talked about SAFESKIN® earlier this month and just wanted to take a moment to remind you about it's great features while its still Youth Sport Safety Month.
SAFESKIN® Kids Sport Wrap is a great option for on-the-go sports moms' first aid kits – it's self adhesive, water resistant, reusable, latex free and does not need clips or pins to secure it in place. I love that it doesn't need pins and that its water resistant AND it's reusable which is great for families trying to be more "green".
SAFESKIN® Kids Sport Wrap is excellent for first aid applications like securing bandages or splints and protecting and cushioning wounds. I'm always looking for ways to protect injuries and SAFESKIN® does a great job at this. Both Em & I seem to be a bit injury prone so having SAFESKIN® on hand fits perfectly in our life.
SAFESKIN® Kids Sport Wrap can be purchased at Walmart for $3.94 and if you go to SAFESKIN® facebook page you can print off a coupon which will save you even more money.
Oh, did I mention it comes in 2 great colors: Blue & Red.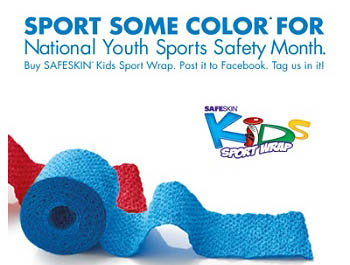 AND THE WINNER IS:
A great big THANK YOU to everyone who entered the $150 Walmart gift card giveaway. There were 312 entries and I used random.org to choose the winer. Drum roll please…………..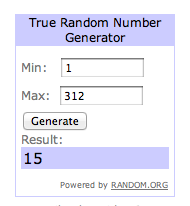 Jessie C is the winner of the $150 Walmart gift card.

disclaimer:I received compensation from Kimberly-Clark Professional in the form of a gift card to participate in this campaign promoting the Sport Some Color SAFESKIN Kids Sport Wrap Challenge. In addition, Kimberly-Clark Professional provided the gift card I am using as the prize in my promotion.