Have you heard of Fresh Produce Clothes? I hadn't until recently but I was thrilled to discover them.
"Fresh Produce brand is known for its original prints, vibrant color and stylish, comfortable clothing, all designed and created by CEO, Mary Ellen Vernon. For nearly three decades, Fresh Produce has delighted women with beautiful clothing that is primarily made in the USA."
I love that they are mostly made in the U.S. AND they carry plus size clothing. Big THANK YOU to Fresh Produce for that. I've never been a size 8 and probably never will so its always nice to find a clothing designer that makes cute pluse size outfits.
I was looking for a pair of plus size capri pants for a blogger conference in Florida and seen the Fresh Produce Clamdiggers. I loved the look of them, plus they are lightweight which is so important in humid Florida.
Look how cute they are on the model.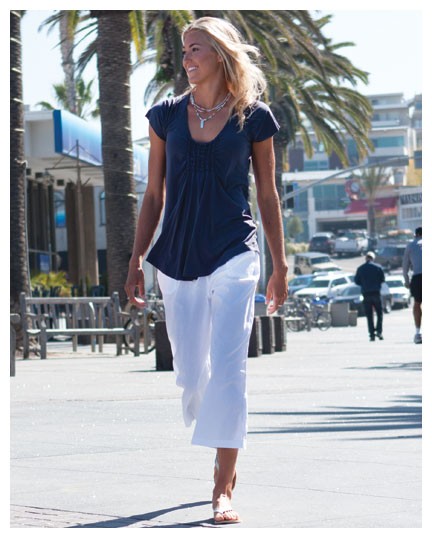 Even a curvier girl like me can look good in these pants (disclaimer: I was SICK for this photo which is why I look like one hot mess, please don't let it scare you away from ever visiting me again. I promise I will pull it together next time and look much better)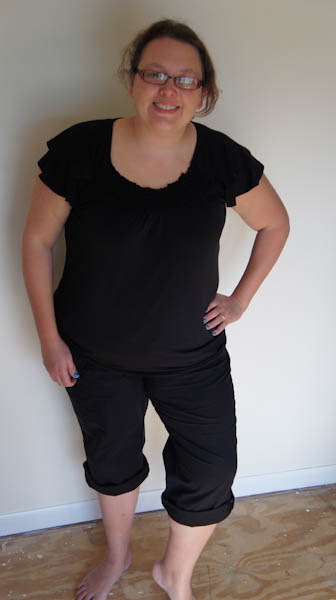 I may be a hot mess, but I still have a nice tan–lol. (sidenote: what do you think of the new wall color??? flooring goes down this week—yeah!)
Some things I love about these capris.
1.  I love the elastic waist band. Perfect for wearing over a swimsuit and heading to the beach!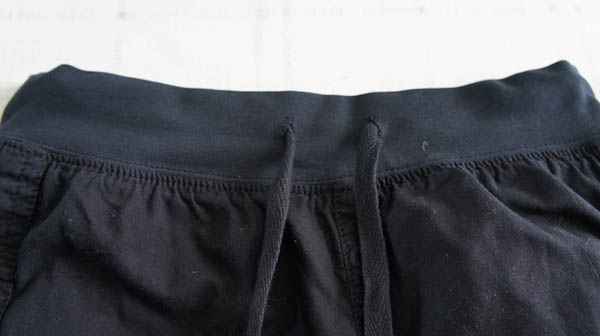 2.  I love the cute little button on the back pocket.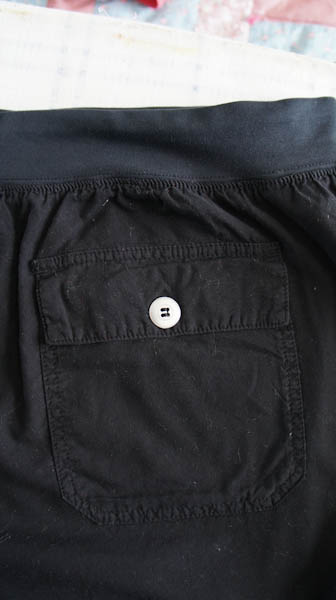 3. The pants can be worn a bit longer or rolled up and buttoned. Perfect for beach wading.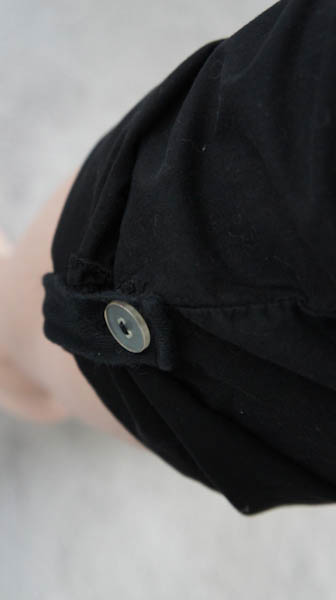 4. Front pockets. It's a must have for my cell phone.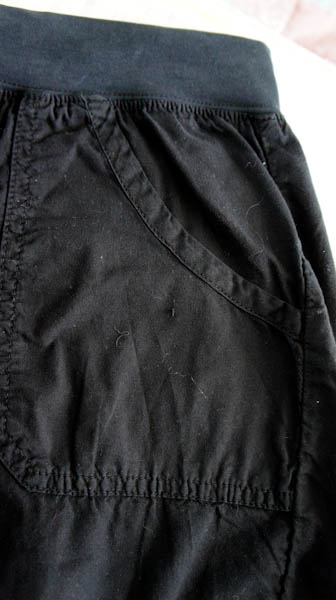 If you are looking for some California fashion be sure to check out Fresh Produce Clothes. I can't wait to wear my new clamdiggers at my Brandcation event in May.
disclaimer: i received a free pair of capris in exchange for my honest review.
Cheers,