As you have probably figured out Em and I love to craft. You can often find us cutting, glueing, sewing, creating, or painting on any given day of the week. Yesterday Em took an old t-shirt and created a new top from it by cutting it down the back and adding a lace tie up. It's going to look cute over a red tank top when its done. Its a work in progress right now.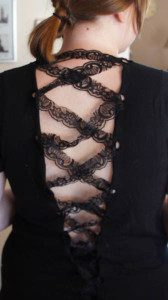 Anywho, finding craft supplies in our small town can be challenging. We don't have a local craft store which means that we usually have to wait until we are in a larger city to load up on supplies. Fortunately, I came across the Factory Direct Craft website (I think I heard angles singing–lol). They have everything we could possible need all in one place AND it's delivered to my door. This is great news since the price of gas keeps going up which means fewer and fewer trips to the craft store for us.
Browsing their site makes my heart beat a little faster. So much too craft. So little time. There are items for every holiday and season. Items for soapmaking, painting, scrapbooking, kids crafts, basic crafts and so much more. I lose some serious time shopping the site.
Em & I need to work on some spring crafts plus I'm attending a really cool event in Florida in May with other bloggers. The attending bloggers have been divided into teams and our team name  is The Ladybugs so I want to make something really fun to take to my teammates. Factory Direct Crafts has a lot of ladybug themed items so I know I'll be able to come up with something awesome! I found this cute ribbon to tie up their gifts: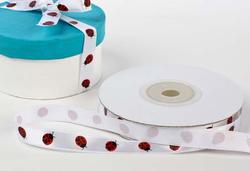 Right now they have birds and butterflies, among other things on sale. You all know that sale tab was the first thing I clicked, right?  These 4th of July frames are a great price and perfect for guest favors for a cookout. I'll take a paint pen and write the year and event on the frame.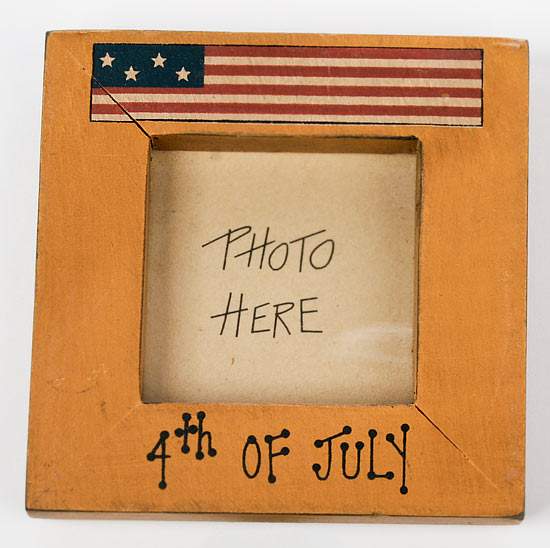 I now have a go-to site to find all our supplies. In addition to a great craft selection they have a blog that is full of ideas and suggestions.  These fruit tea towels are just adorable and make a perfect hostess gift. I think they would take about 20 mintues, if that, to make.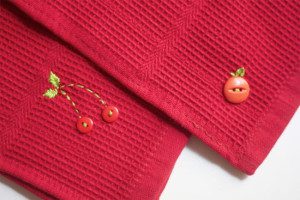 What are you crafting this spring?