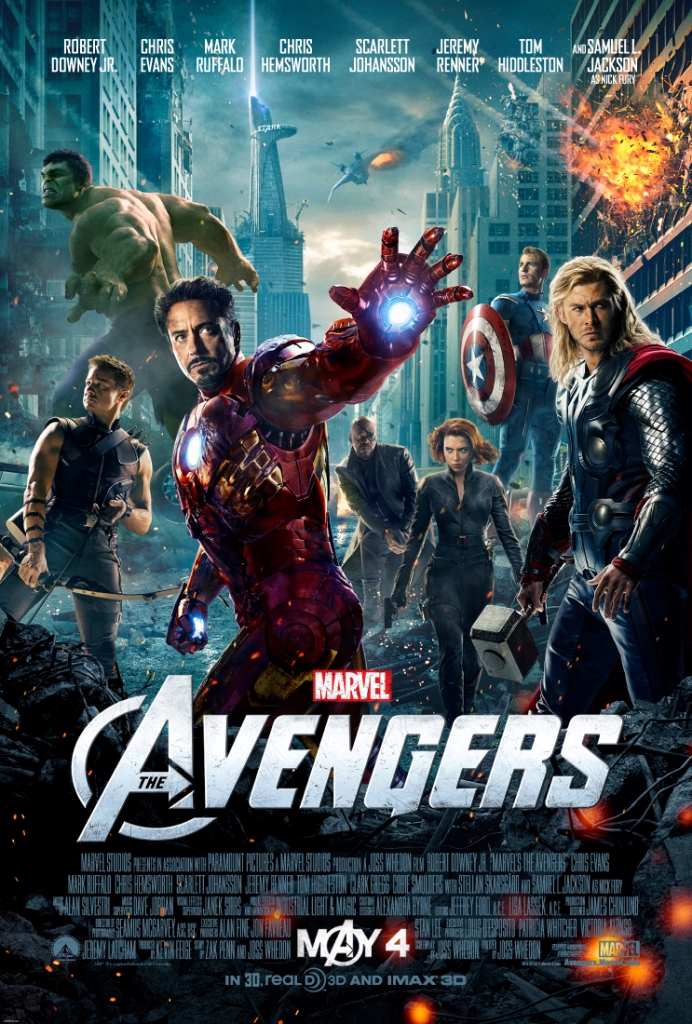 When I seen Thor last year I was sad when it ended because I needed MORE!! Lucky me, Marvel's The Avengers is coming to the big screen on May 4th and I can't wait. Seriously, I'm as excited about The Avengers as Em is about Hunger Games.
Here is a little trailer to help amp up your excitement:
Click this link after noon TODAY for a special sneak peek at a new trailer: http://trailers.apple.com/trailers/
Be sure to follow Marvel's The Avengers on Facebook and Twitter.