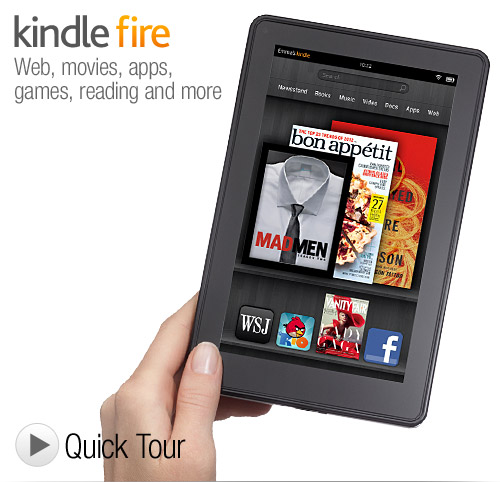 I am loving the Kindle app on my iPhone. I especially enjoy that Kindle offers a lot of free books. Maybe one of these days I'll upgrade to a Kindle and have a bigger reading surface until then I'll continue to enjoy the free books on my Kindle app

Please remember that Amazon can change the price of books at any time. My apologies if it is no longer free when you click on the link. These were free when I purchased them.
Free books currently on my Kindle:
Double Dare–just finished, I'd give it a 3/5.
The Soulkeepers–currently reading, very good!
Seventy-Five Receipts for Pastry, Cakes, and Sweetmeats
What Shall We Do Know? 500 Games and Pasttimes —PERFECT for long winter days
The Girl In The Italian Bakery
The Medicore Housewife
Paradise Valley (The Daughters of Caleb Bender)
99 Cent Books that might be worth a read:
Loose Ends-A Mary O'Reilly Paranormal Mystery
this post has affiliate links