Ah, pumpkin carving. The highlight of the fall season. You have to love an artistically carved pumpkin. I mean, these things are amazing.
This carver lives just a few towns away from me and participates in a pumpkin carving contests all over the U.S. How is it I never knew this??? I'm so going to the festival this year. Check him out at www.pumpkined.com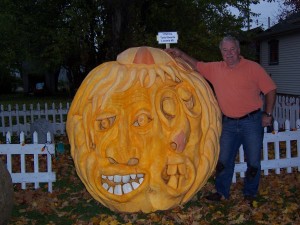 Note: Click the photo to be taken to the website where I found these
So pretty.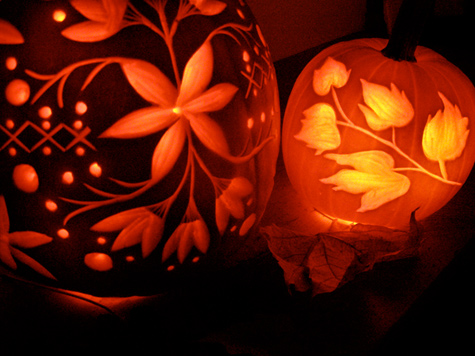 Gotta love the Lego design.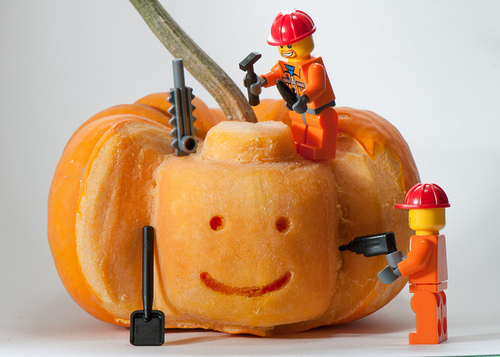 So creative.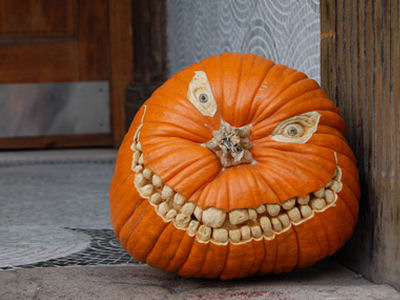 HA!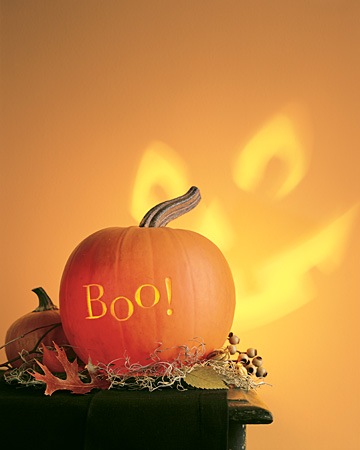 LOL..Pumpkin Cannibal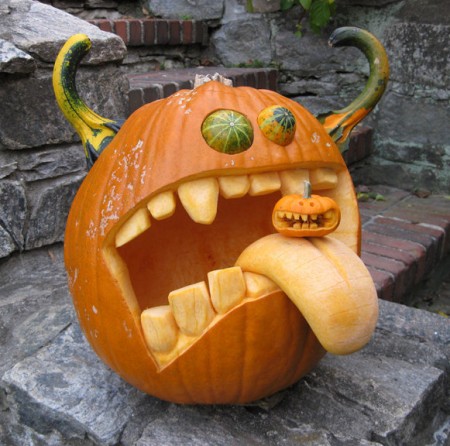 Wow! Gorgeous work.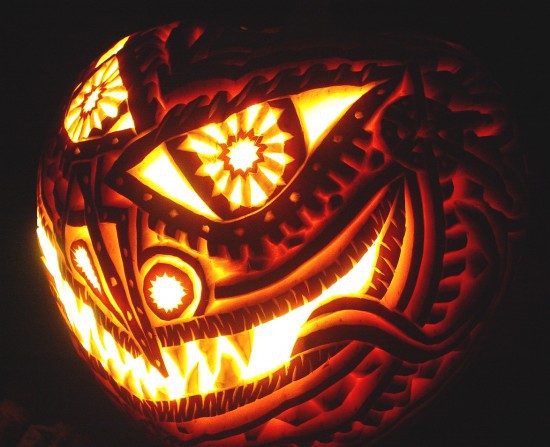 Dude!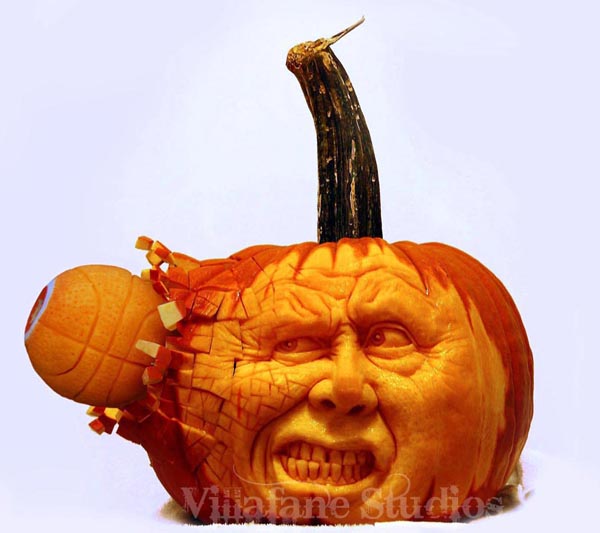 We do standard pumpking carving…triangle eyes, square teeth, ya know, boring, nothing even close to being this creative. Do you enjoy pumpkin carving?? What is your favorite way to carve a pumpkin?