More quotes from my Pinterest Words, Words, Words Board. I seem to be drawn to the sarcastic/snarky ones.
Enjoy!
disclaimer: I have done my best to find the originator of the quote/art work and link to them. None of the below images are my creations.

Y'all have NO idea how true this one is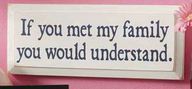 femailcreations.com
ATTENTION: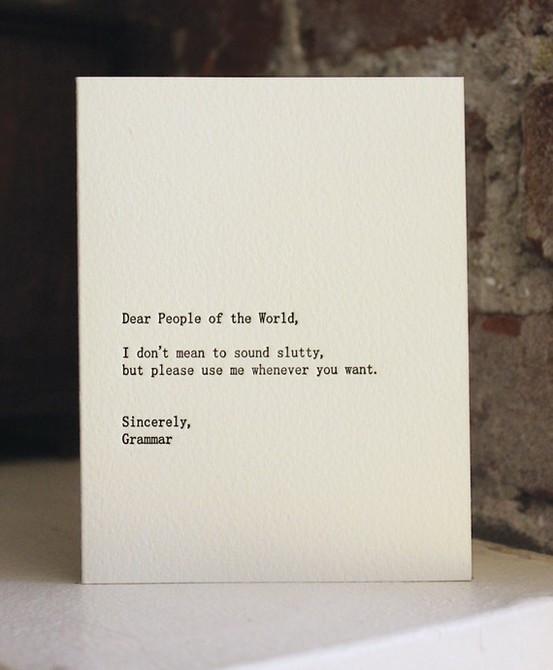 http://www.etsy.com/listing/69766518/dear-people-of-the-world-letterpress?ref=v1_other_2
How many of you know someone like this?

tumblr.com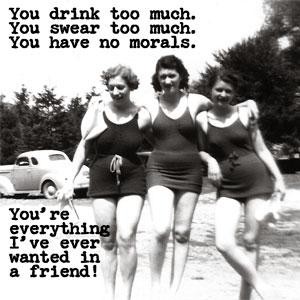 http://www.blondebirdie.com/ (no longer available for purchase)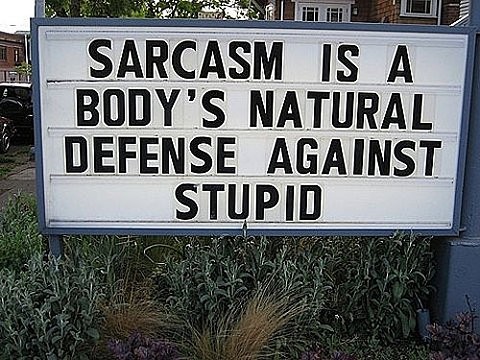 http://ffffound.com/image/6ea7112fbc8c71ab903ffc4083c263d2406430cd
I really need to purchase this for my front door: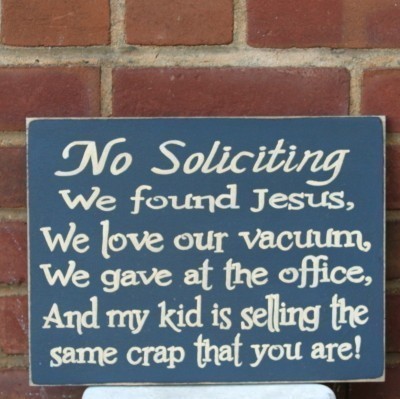 http://www.etsy.com/listing/72734925/no-soliciting-we-found-jesus-we-love-our?ref=cat3_gallery_23
Funny, never thought of it this way: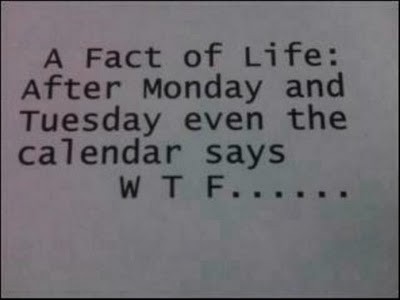 http://frenchbydesign.blogspot.com/2010/11/wednesday.html
Have a great day!!!